Burglary Systems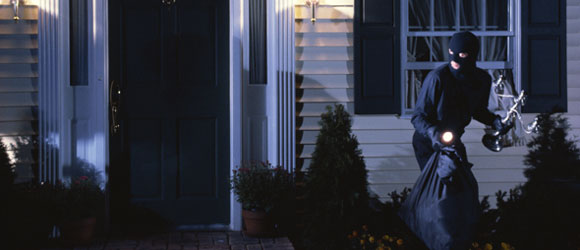 3.5 Seconds The national average time a Property Crime was committed
Criminals – When asked why they did it, they said "because the owners weren't home and there wasn't an alarm".
You – You could be one of the burglars targets.
Protect – Your most valued possessions are in your home. Why would you want to become a criminal's target?

Defy the national statistics, get secured today
BURGLARY SYSTEM
Security World offers many different services for both residential and commercial burglary systems: