Proud Supporters
An event like Drive and Dine II couldn't happen without the amazing response we get from local sponsors. These sponsors have, without hesitation, responded to requests and proudly told us they will support the event in any capacity they can. To help support local business we gladly endorse the following businesses:
All of our Music entertainment comes from Ossining, NY thanks to Johnny Girolamo:
Brian Ledley has always done first class catering for many events we have attended. This year he will provide the food and drinks for Drive and Dine.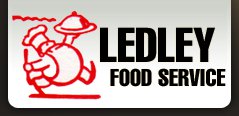 Mark of Mark's Towing out of Thornwood, NY will be devoting a driver and Flatbed to our drive:
Wayne of Kings Display in NYC has helped the Drive and Dine by sponsoring the large banner that will go on the Mark's Towing Flatbed: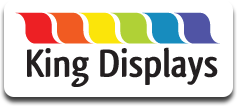 Our amazing banners that we had last year, came as a surprise to even us! The DelGreco family (from Valhalla) of Tremont Offset in the Bronx, NY reached out and offered the banners to help advertise the event: