Emergency Command & Surveillance Unit
"E.C.S.U"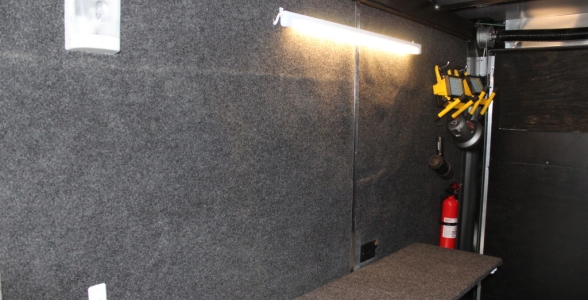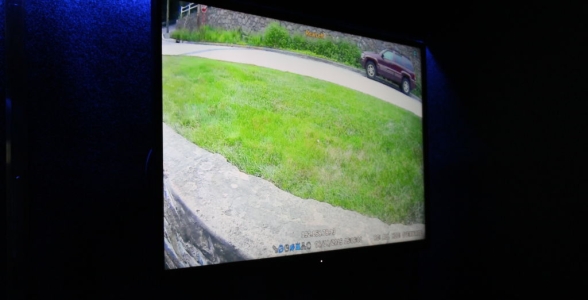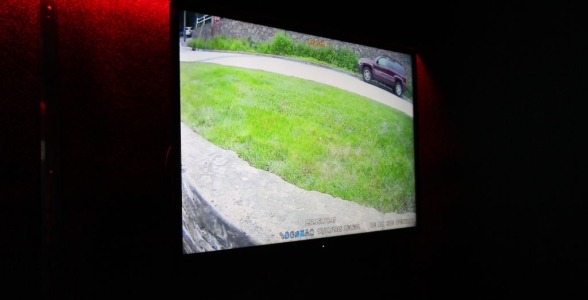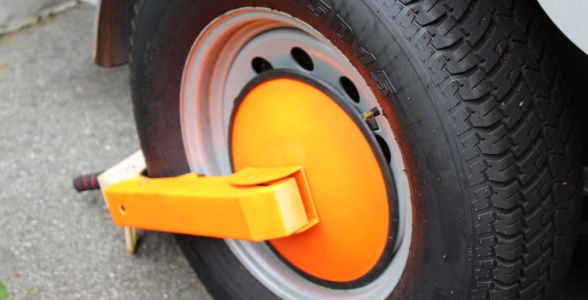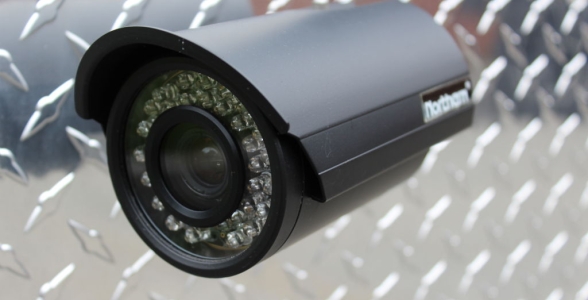 The ECSU is a self-contained mobile operations and surveillance center. It is available for emergency dispatch to aid first responders in mass-casualty or mutual aid responses that require a field operations center. The unit is also available for organized events to help with on-scene mangement and operations.
Doing construction? Some insurance companies will offer discounts to your plan by having 24 hour recorded video surveillance.
Having a large gala? Use the ECSU as a security booth, premise surveillance, and capture the license plate of every attendee and worker for security purposes.
First Responder Agency? The ECSU is able to be out of quarters within 15 minutes of dispatch request and once on scene takes no more than 5 minutes to setup.
Law Enforcement Agency? Position the ECSU on a street, intersection, parking lot, or IVO a current crime area to capture vehicles and activity to aid in investigations. No need to have multiple units occupying a static post, use the interior of the trailer to quickly play back and get information out to those units on tour promptly.
Exterior Unit features include:
5 motion activated LED floodlights
4 High Definition IP Cameras with Infared Technology
1 License Plate Reader
1 Pan, Tilt, and Zoom (PTZ) Camera on an extendable mast
Thermal Imaging Camera
Interior Features include:
2  – 32″ HD Monitors for live and playback camera viewing
1 – 32″ HD Monitor for extended computer display (Ideal for personnel tracking)
Small working desk
LED lighting (including blue lighting for night time operations)
Power Outlets
Heater with O2 sensor to ensure no oxygen deprivation to the trailer
Fan vent with rain sensor
Security Features include:
Tire boot – For extended contract periods
GPS Tracking
Fully Capable Alarm System
Tow reciever lock
The ECSU can be powered off of stanard electricty from a structure, the included generator, and as a contingency the self-contained battery (able to power unit for up to 24 hours).