Cameras »
Covert Cameras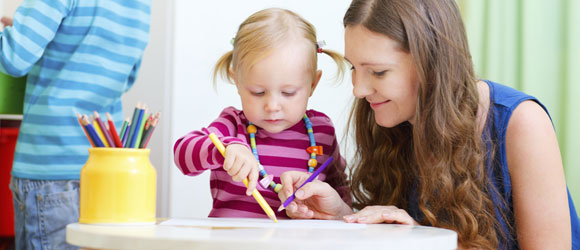 Have a Nanny?
Wonder what's going on in the break room?
Just don't want a camera that is obvious?
Security World integrates cameras into your everyday electronics.
Hidden cameras are not always because of something negative. Covert Cameras have the ability to see what your Nanny does when she is alone at home with your kids, or the new cleaning lady is near your valuables. When some people find cameras an insecurity or lack of trust a discreet hidden camera can closely monitor your wet bar, valuables, loved ones, and more.
Have a door at work that needs to be monitored? Wonder what is going on the break-room or if people are lingering too much? Covert Cameras work great in a professional/commercial capacity as well!
Never wondering what is going on inside again! With Covert Camera Systems you can know everything that is going on.