24-Hour Monitoring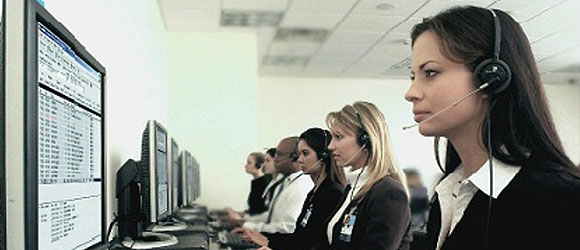 When the Central Station receives an alarm, they instantly contact the premise phone line to see if everything is okay and, if appropriate, dispatch proper emergency services.
To your advantage, we also offer the following services, at no additional charge:
FOR WEEKLY TEST TIMERS: We program your system to connect with the central station once a week ensuring that your system is still fully operational and no wiring has been tampered with. This also ensures that the phone line is still active and usable for the alarm to communicate with us. In the event we do not receive the test timer, we will immediately reach out to you and have a technician come service your system.
TESTING THE SYSTEM: We encourage all customers to test their systems at least twice a year. To do so, if during normal business hours, you can call the office and have us place the system on test for you. If it is after business hours the answering service is capable of placing your system on test for you and providing you with the confirmation that your system is operational and they received the test signal.